Hardwood Floors Are Affordable and Environmentally Friendly
Terra Home Renovations hardwood/wooden flooring is a lifetime product and adds value to your home. The style and comfort that wooden floors add to a home are long lasting. This investment increases and adds value to your home, and with proper and straightforward maintenance, this home improvement increases the longevity of your home.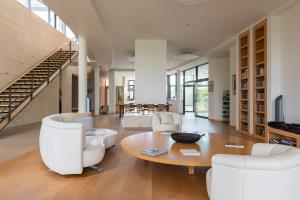 Arrangement for a free estimate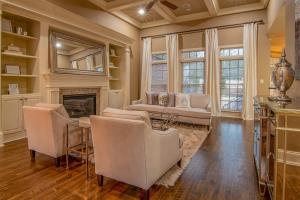 for your wooden floor project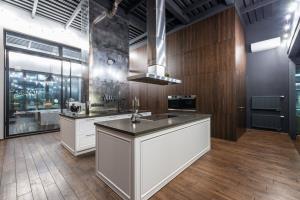 by clicking the "Arrange For A Free Estimate button above.
Variety and Selection
Terra Wooden Flooring is an advanced modern technology product that comes in a near endless varieties and selections. Colours, sizes, styles, finishes and materials will add a lot of pizzazz that will get compliments from your visitors.

Our wooden flooring is also easy to maintain needing little more than an occasional sweeping or vacuuming. It's also much more hygienic than wall-to-wall carpeting as there are no crevices or areas where mites and other insects can hide.
Terra Home Renovations Ltd. Your Partner From Project Start To Completion
Terra Home Renovations, is a full-service design/build residential remodeling firm in Greater Toronto Area. The company's philosophy is based on our four pillars of Professionalism, Accountability, Creativity and Value. Keeping these principles at the center of everything we do allows us to deliver the very best experience possible for our customers.

From the first time we sit down with you to discuss your ideas, all the way through to the final sign-off at project completion, you will feel like you are part of the process. This is your home and your investment. Our role is simply to turn your dreams into reality. We will solicit all of your ideas while we are building the project plan, and you will be continually updated throughout the life of the project on how the work is progressing.