The Benefits Of Wood-Look Large Porcelain Tile
Terra Home Renovations have utilized Porcelain wood-look tile collections for some years now. They unite the warm elegance of natural wood with the technical benefits of porcelain tiles. Each piece is carefully manufactured to mimic the look of natural hardwood. With our approved suppliers we can assure our clients that the level of attention to detail is so high, that it's difficult to tell the difference between our porcelain wood tiles and real hardwood. Each plank emulates the finest of woods down to the fibers and knots.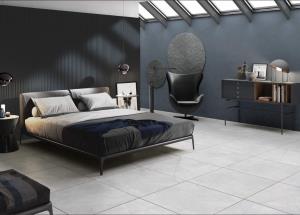 We can assist you with design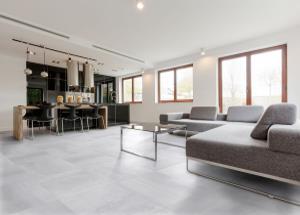 of your new wood-look porcelain flooring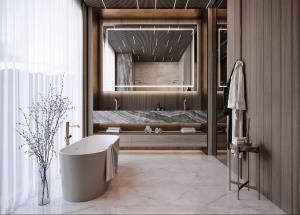 Call us at 416.840.7800 for a friendly chat.
Properties
High quality wood-look porcelain tiles can withstand the wear and tear of constant use. These collections are also fire resistant, which guarantees peace of mind. Once it has been laid, the pieces require no surface treatment or subsequent maintenance. The tiles can also withstand the effects of sunlight and maintain an unalterable colour and shade. Because of its low porosity and high chemical resistance, this product requires minimal maintenance. It can even be installed over floor radiant heating systems.
Terra Home Renovations Ltd
Suppliers of wood-look ceramic tiles, can be applied in both residential and commercial settings. They can be used to add a touch of nature to any room in your home, or try installing their anti-slip versions in your shower or outside on your patio. This product can also be used in high-traffic areas, such as shopping centres and restaurants.