If by chance you arrived here via a Google search, please Click Here to visit our home page.
TERRARENOVATIONS.COM - Kitchen Design-3

The best designed kitchen cabinets provide sufficient storage space to make maximum use of your kitchen space. Terra Renovation designers
have many years of experience and skills that will directly allow you to design what's right for you and the value of your home. For that
reason, we can assure you that our free design estimate will be developed specifically for you.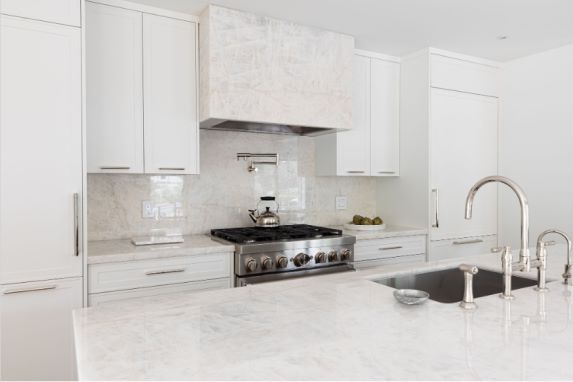 TERRARENOVATIONS.COM