If by chance you arrived here via a Google search, please Click Here to visit our home page.
TERRARENOVATIONS.CA - New or renovated Bathrooms -2

The upfront cost of bathroom wall tiles may cost more than other building materials, but you pay less in the long run. They cost
you less over time. Durability and moisture resistance make tiles a cost-effective solution for your bathroom walls and floors.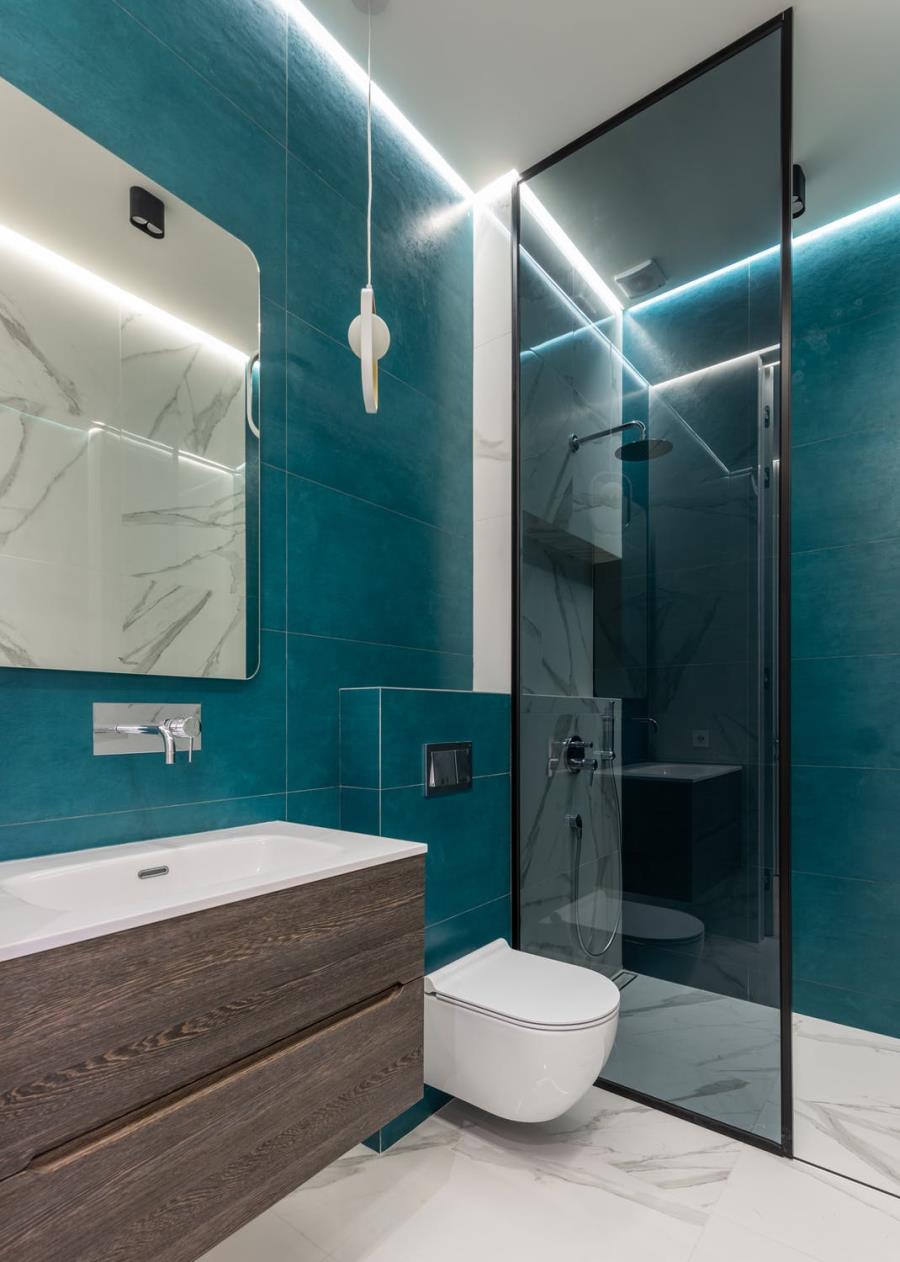 TERRARENOVATIONS.CA - New or renovated Bathrooms -2