If by chance you arrived here via a Google search, please Click Here to visit our home page.
TERRARENOVATIONS.CA - New or renovated Bathrooms -1

Apart from kitchens, bathrooms are the most highly-valued rooms in a home. A home buyer wants to know how many and
what types of bathrooms each viewed home has. As one of the most commonly used rooms in your home, getting the most
out of your bathroom space should be a priority. Whether you are interested in remodeling your bathroom to address needed
repair or just want to improve its aesthetic appeal, or to build a new one, our team at Terra Home Renovations is upto the task!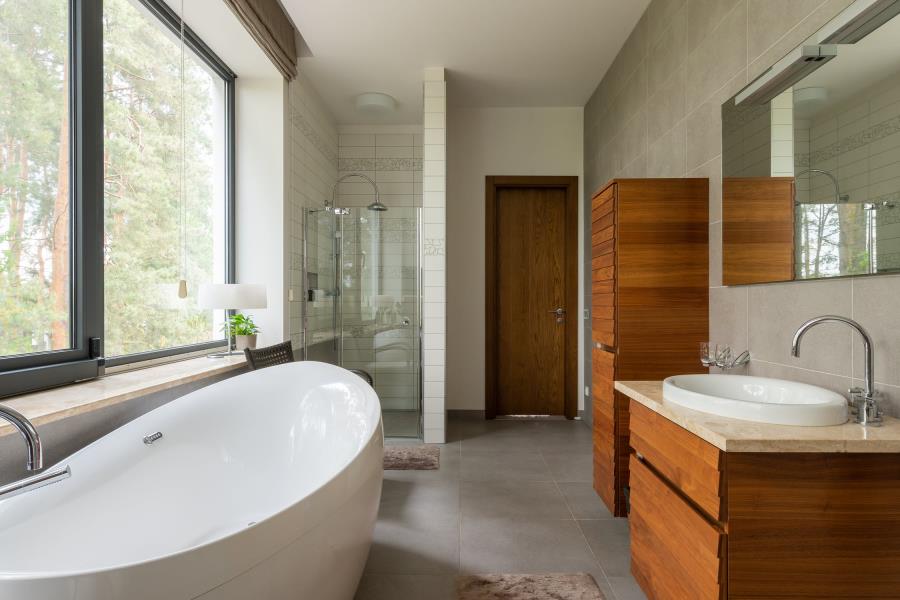 TERRARENOVATIONS.CA - New or renovated Bathrooms -1